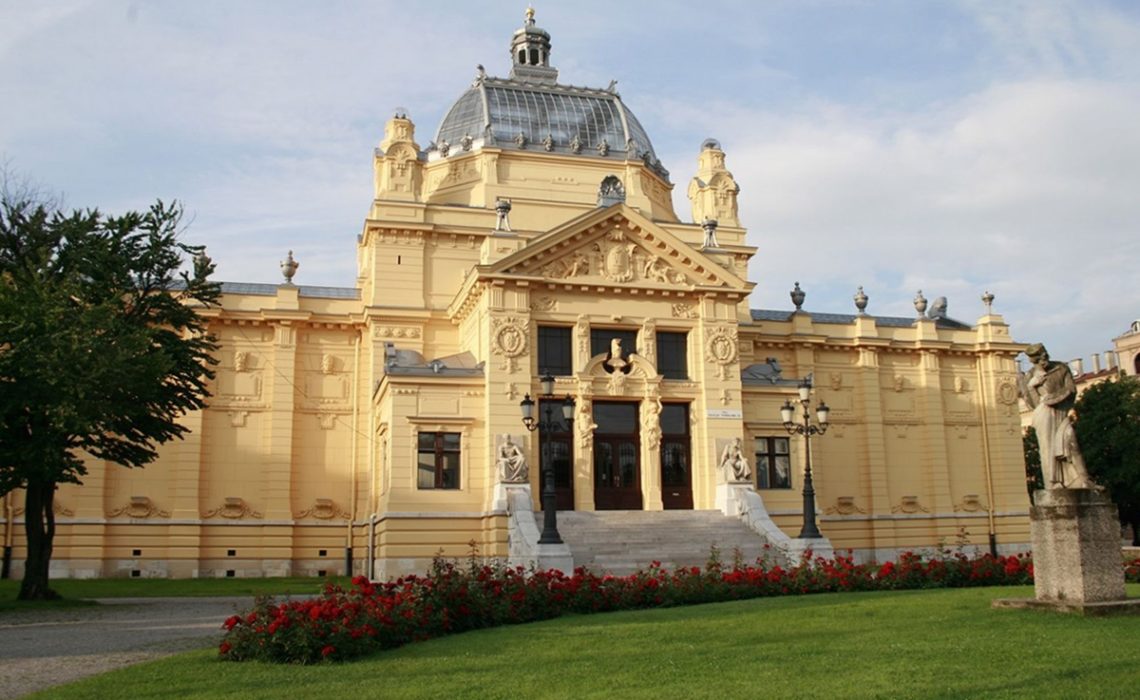 For the first time in Croatia and in this part of Europe, pieces of one of the most significant sculptors of the 20th century, Alexander Calder, will be displayed in the Zagreb Art Pavilion from September 27, 2019 till January 5, 2020
Carrying on with the successes of the series "Greatest Sculptors of the 20th Century", started in the Art Pavilion in Zagreb in 2014 with the Joan Miró exhibition, continued in 2015 with the exhibition of the French sculptor Auguste Rodin and then with the exhibition of Swiss sculptor Alberto Giacometti and the works of the great American sculptor Alexander Calder will be presented in the exhibition space of the Art Pavilion in 2019. Some of the most renowned European museums, such as the Pompidou Centre (Paris, France); the Tate Modern (London, UK); the Ludwig Museum (Cologne, Germany); the Louisiana Museum (Denmark) lent the works of the world famous sculptor, known best for his kinetic art, to the Art Pavilion to be displayed at the exhibition in Zagreb.
The exhibition in the Art Pavilion will be focusing on the part of the sculptor's career that he dedicated to stabiles and mobiles: to mobiles, carefully balanced constructions that move partially or completely under the influence of the movement of the air, and the abstract constructions called stabiles. In the Art Pavilion, then, it those works from the mature Calder phase, as it is called, that will be on show, those that give him his global reputation. It is important to point out that Calder's mobiles and stabiles were prize winners at the Venice Biennale in 1952, and today can be seen not only in the best known world and European museums, but also in public spaces throughout the world.
Comments
comments