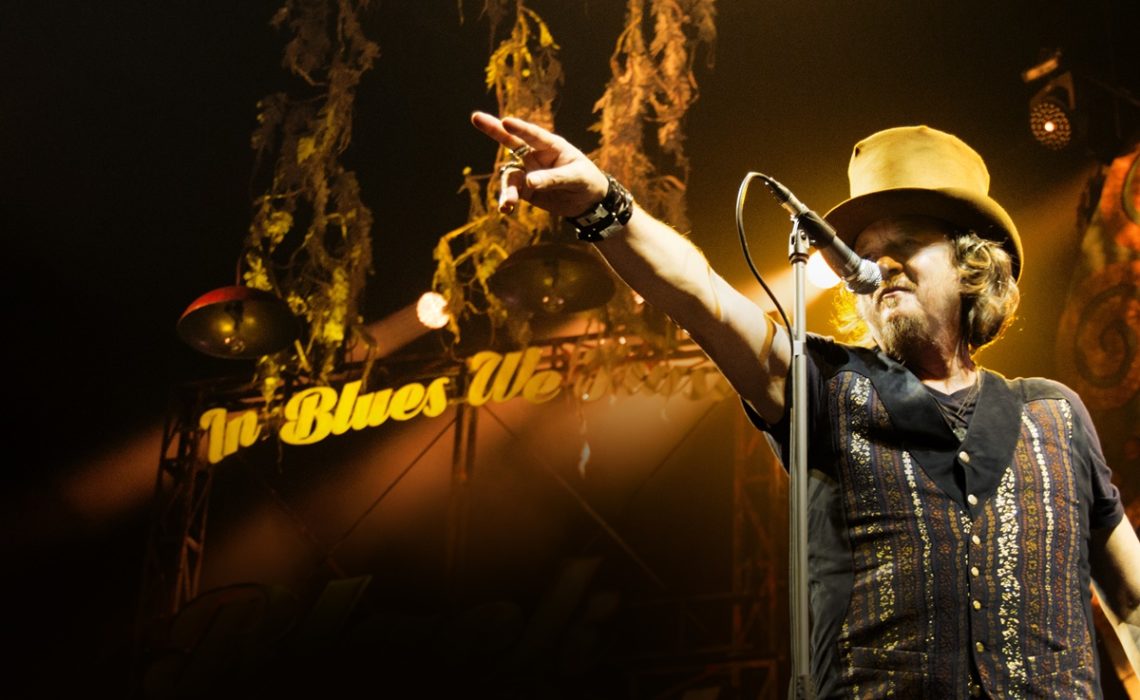 Anselmo Fornaciari, better known as Zucchero, starts his grand European tour on June 6, 2020 with a concert in Glasgow. Zucchero enjoys an excellent reputation on the international music scene due to his unique live appearances and the Lisinski Hall audience will for the first time have an opportunity to enjoy one on 29th of October 2020.
In his over three-decade long career, Zucchero has collaborated with musicians from various genres, such as Bryan Adams, The Blues Brothers, Bono, Jeff Beck, Eric Clapton, Joe Cocker, Elvis Costello, Miles Davis, Peter Gabriel, John Lee Hooker, BB King, Mark Knopfler, Brian May, Luciano Pavarotti, Iggy Pop, Queen, Alejandro Sanz, Sting or Ray Charles, who said enthusiastically: "Zucchero is one of the best blues musicians in the world!"
In 2016, he released the album "Black Cat", which he premiered at the spectacular concert at Verona Arena as an overture to the upcoming world tour, which had an audience of over 1 million in 611 cities and 67 countries on 5 continents. It is an impressive proof of a great success, accompanied by outstanding performance quality, which continued with the release of the "Wanted – The Best Collection" compilation of his greatest hits.
Tickets for the great music spectacle go on sale on 9 October 2019. Tickets costing 210, 280, 350, 420 and 490 kn will be available at Lisinski website and at the Vatroslav Lisinski Concert Hall box office.
Comments
comments