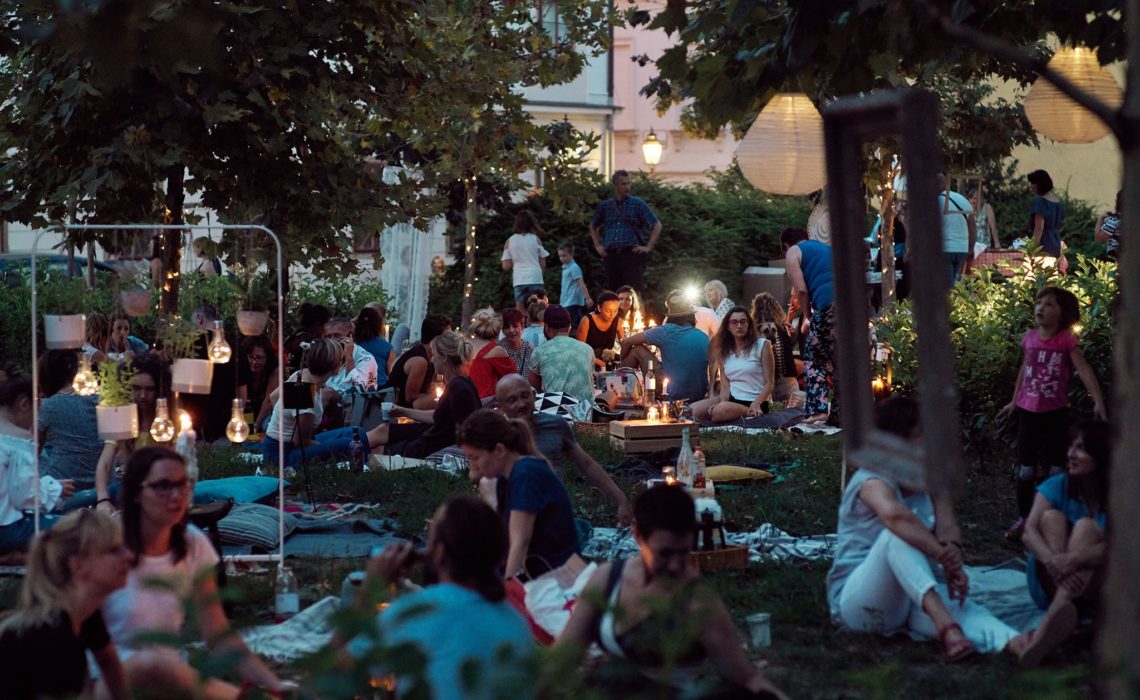 This summer, one of the city's most charming events the 'Little Picnic' will once again take place at Zagreb's Upper Town! The popular mini farmer's market and picnic gathering will be held on two Thursdays and Fridays this August (22, 23 August and 29, 30 August, 2019) from 5 pm at Vranyczany plateau located just above Strossmayer's promenade.
Little Picnic once again combines presenting local growers and food- tasting at the source with relaxed, self-service picnic with fruit and veggie cocktails, home-made wine, seasonal fruits, organic ice-cream, raw-food cakes, cheeses, dips and a beautiful view as Vranyczany Plateau overlooks Zagreb.
The event is free of charge, everything you need is a blanket and a sunglasses, everything else, including good company, can be found on the spot.
Comments
comments