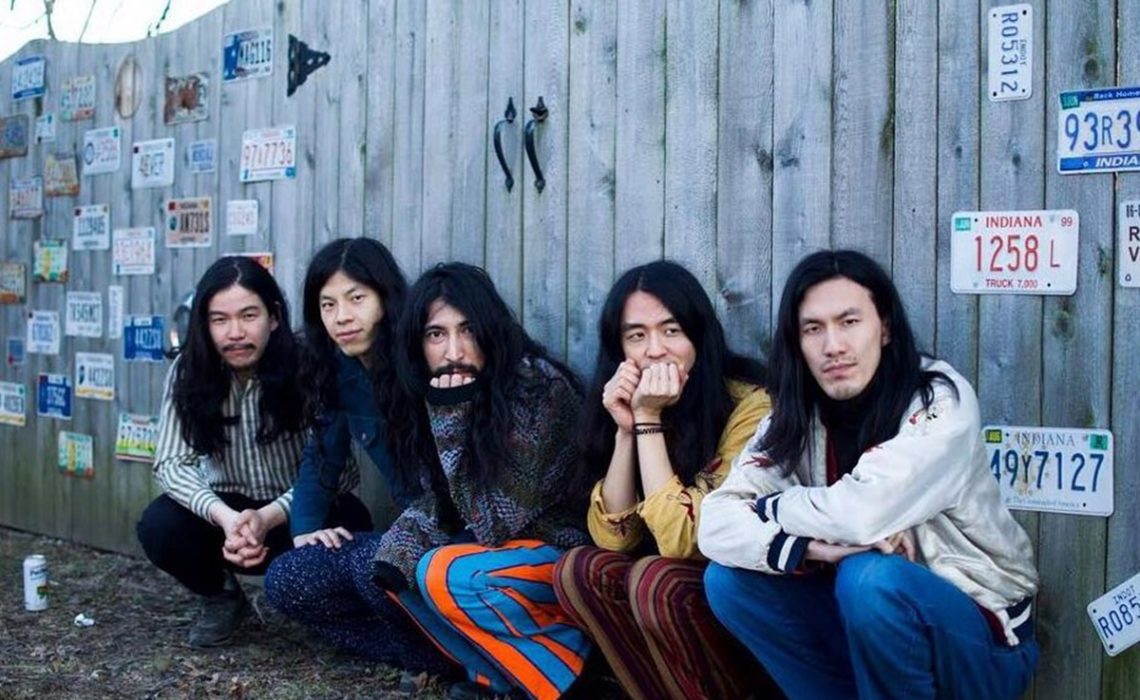 Japanese psychedelic rock band Kikagaku Moyo is coming to Zagreb's Vintage Industrial Bar this Thursday, August 15th 2019 to promote their fourth album 'Masana Temples'.
The band was founded in the summer of 2012 by Go Kurosawa (drums / vocals) and Tomo Katsurada (guitar / vocals). In a very short time, the Kikagaku Moyo won over audiences and music criticism, making performances at Duna Jam, Liverpool Psych and the unique Gizzard Festival so quickly, and the great King Gizzard & The Lizard Wizard invited the guys in 2018 for a joint tour that lasted for six months.
Like their countrymen Acid Mothers Temple and Minami Deutsch, Kikagaku Moyo adore the psych / prog / drone / kraut quirky mix as well, and with their first concert in Zagreb in 2016 they've absolutely launched the visitors to another world, and so they are coming again.
For information on ticket purchase check the Facebook event.
Comments
comments