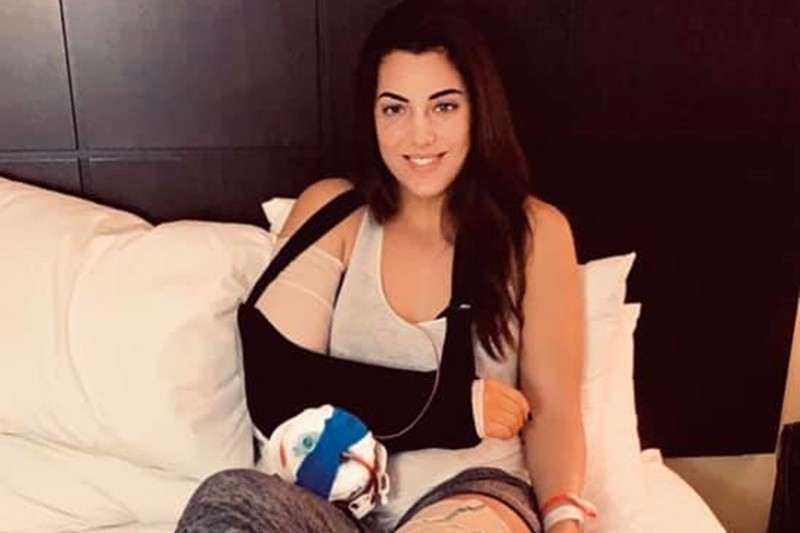 Croatian tennis player Ana Konjuh has once again had a surgery on her right elbow, with which she has problems in the last few years. Konjuh informed her friends and fans about the surgery on her Facebook, saying that the recovery would be long and slow.
"As majority of you know I've been having elbow problems the last few years , I've done some procedures on it, took some time off, basically tried everything that could've helped me to play tennis with no pain. But as it turns out it wasn't enough. The few matches I played this year were okay, manageable, but the pain came back strong few days ago. After many considerations and doctors visits I decided to give it one last try and do the ulnar collateral ligament reconstruction.
The recovery will be long and slow , I don't really have a time frame on when I'll be back , after the first few months of normal protocol for rehab most of it will depend on how my elbow is reacting afterwards so I guess we will have to see how it goes.
Just wanted to thank you for continued support and I promise I'm gonna try to come back even stronger.
Can't wait to get back on the court" wrote young tennis player from Dubrovnik on her Facebook.
Comments
comments