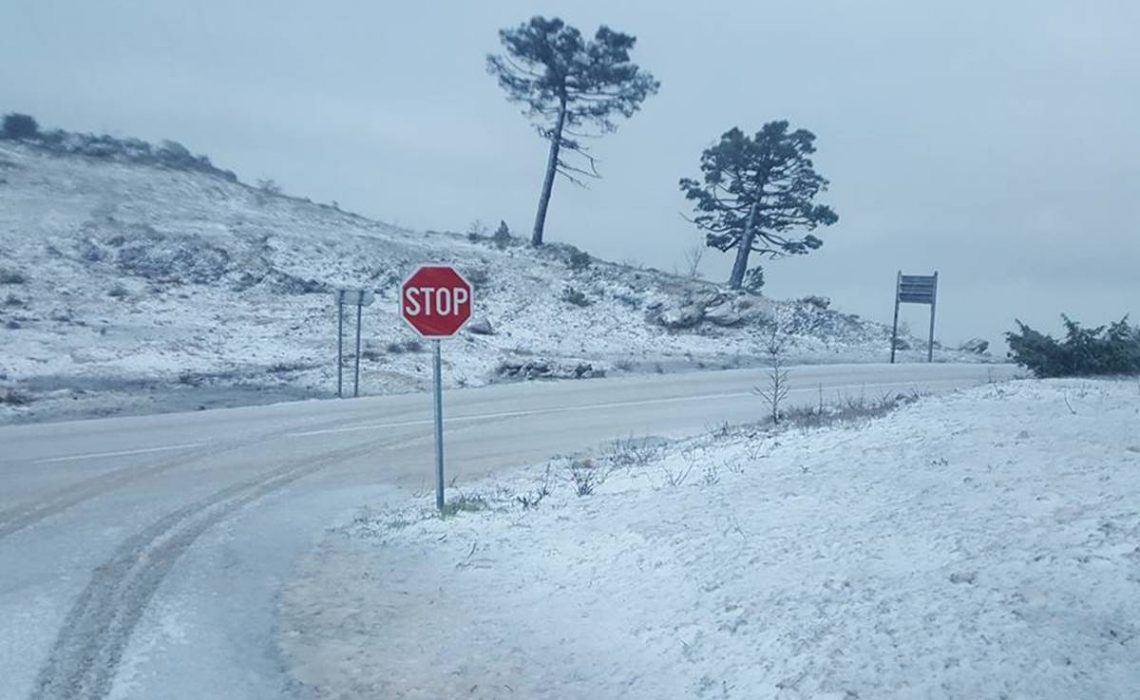 Due to low temperatures in the last few days, roads and especially bridges and viaducts are wet and very slippery. In the mountain areas and in the eastern parts there's a possibility of snow, while in Dalmatia it will be raining, visibility is reduced in the interior due to fog.
There is a traffic ban on freight vehicles with a trailer and all other vehicles have to use the winter equipment because of the winter weather conditions on the following roads of Lika mountain area : DC25 Gospić-Karlobag (D8), DC42 at Poljanak, DC218 Užljebić border crossing-Donji Lapac-Dobroselo, ŽC5169 Bjelopolje-Donji Lapac, ŽC5203 Dobroselo-Srb and all regional and local roads in the area of Senj and Krasno Polje.
Also, "drivers are asked to adjust the driving speed to road conditions, to keep the safety distance and have the headlights on during the day as well" they say from the Croatian Autoclub (HAK – Roadside Assistance) , and add that it's not recommended to start the journey without winter equipment!
Have a safe journey!
Comments
comments