If you plan your week smart enough you will have time to visit all these brilliant summer events in Zagreb. Many people are taking a vacation at the beginning of August, but there are those who like to chill in Zagreb all season long.
The city offers many festivals, street performances, musical and other fun events. There are a lot of free events you can visit or just hang out at the local pubs, go to a theater play or a movie. Zagreb offers a lot of great restaurants and bars where you can take your friends and have a theme night or a daily party. Here are just some things you can do until the end of summer.
Fantastic Zagreb Film Festival is a festival dedicated to "fiction film" – i.e. sci-fi, horror, thrillers, suspense movies and so on. Film screenings take place in several cinemas in the city from  30.6 – 9.7.2016. Fantastic Zagreb Film Festival takes place in several locations, including the Summer Stage Tuškanac – legendary Zagreb's summer, the slopes of Medvednica fortress Medvedgrad, French Cultural Institute Mediatheque, Zagreb Dance Centre and Cinema Europa for ticket sales and accreditation's.
Gric Summer Evenings is a long-running festival featuring a series of concerts in the Upper Town. The concerts should take place throughout July and August. The Evenings have hosted not only the established artists but also the young and up and coming, and undoubtedly enthusiastic musicians whose vibrant approaches ensure that the programme always remains fresh and topical.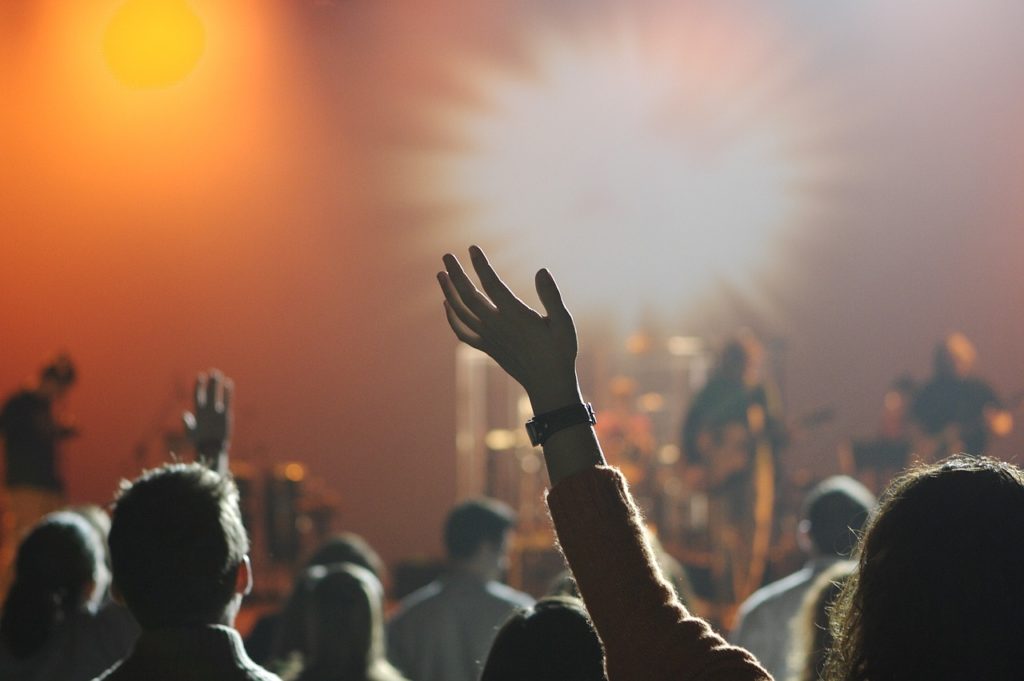 Zagreb TourFilm Festival – a festival of international tourist films – will take place in early July. International Folklore Festival – over the course of five days – brings together folklore groups from Croatia, Europe and further afield for performances, workshops, concerts, exhibitions and a handicraft and souvenir fair. Some performances are held on Ban Jelacic Square. This year's Festival – the 50th edition – takes place 20th to 24th July 2016.
Gradec Summer Cinema is open from June to the 4th of September. It is located at Catherine's Square. Do not search for the programme, because the surprise is what gives a unique charm to this place.
Few steps away from the cinema you can find a fantastic programme of the event called Summer on Stross which takes place until the 4th of September. It offers a lot of performances, concerts, theatre plays, workshops to everyone, and it is entirely free of charge.
One of the things we can't wait to take our minds off of the summer heat are Old Town Courtyards that are opening on July 15h. We'll get a chance to peak into some of the most beautiful and iconic city courtyards in the old town, have a cocktail or two and enjoy free concerts reminiscent of the times when street performers would walk into the yards and sing for the tenants. The courtyards will be opened until July 27th
If you are watching the European Football Championship, enjoy your favorite sport in beautiful surroundings of Park Ribnjak, which is the host of Foodbalerka / Retro – Gourmet Football Festival (June – 10th of July).
Watch football games on two screens, try food zone with dishes from selected Zagreb restaurants and bistros, find the play area for children, concerts, games, presentations, workshops… everything at one place.
Can you imagine a great party on the roof of the Museum of Contemporary Art? Yes! We can! Summer at the MSU 2016 brings various concerts of excellent Croatian Rock bands such as  Pavel (25.6.), Pips, Chips & Videoclips (2.7.) Let3 (9.7.), TBF (16.7.), Psihomodo Pop 23.7.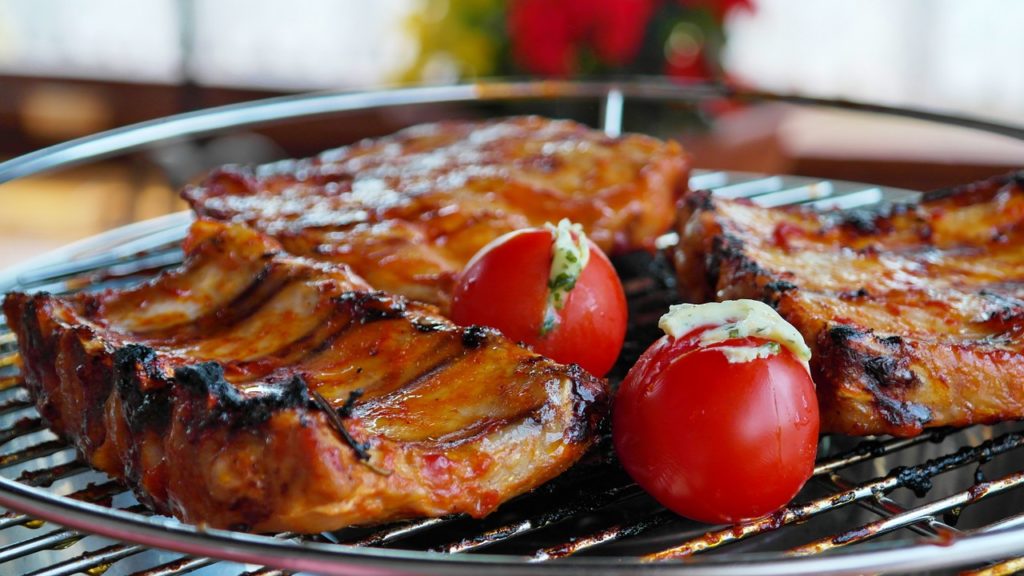 Real foodies will enjoy next weekend at ZZZagreb Food Festival (2.7. -3.7.). Zrinjevac park will invite the most delicious food under its trees, so prepare your stomach and your mouth for the amazing delicacies.
From the 12th of July until the 25th of July Zagreb will be one of the hosts of European University Games. More than  5000 students from the entire world will 'fight' for the gold medals in one of the 20 (or more!) disciplines. We can't wait to see this festival of sports and health.
Comments
comments