How many times you have traveled to a fantastic destination but you came home even more tired than you were before? How many times that excellent trip became a nightmare after wich you wanted to ask for a little more of annual leave just to stay at home and rest? Very often, right!? Why? Because while you were traveling you have forgotten to relax. That's why, for Zagreb visitors, we prepared a story about the place where you can get a lot of relaxation and pleasure for the affordable price. The story about the Health Centar in Zagreb in which you'll feel like you're in a Chinese spa. Incredible!
In the middle of Radnicka Street in Zagreb, there is a spot where you can find help through natural methods and a holistic approach, which helps you to achieve physical and emotional health. With energetic massages, acupressure, reflexology, spine treatments, anti-stress programs, education and relaxation and specific exercises the Health centar will achieve many and sustainable results and make you feel more relaxed and healthier. By treating the cause of the problem, the symptoms such as business problems or stress caused by traveling will gradually vanish as the organism reaches a balanced state.
As energetic therapists with more than 12 years of experience, employees of Health center got educated by senior doctors and specialists of TCM (in China, Europe, USA and New Zealand) and are enhancing their education continuously. Some time ago we faced health problems ourselves, so we looked for an efficient and sustainable way to ensure a healthy state of our organism, without harmful consequences. Using this kind of treatments we achieved phenomenal results concerning our health.
Because of our personal experience we are qualified to offer our service in the best possible way, we are aware how important our health is and how much the quality of our lives depend on it. We understand the needs and problems of today´s people, and so we approach them in an open and responsible way with tremendous dedication, using our knowledge and experience to help our clients to achieve their goals. Satisfaction of our customers is most important to us and gives us the motivation to be even better and more successful.
In Health Centar, you can choose among following treatments:
– Spine Treatment; Treating acupressure points and energetic meridians along your spine, this treatment improves the status of the spine and the flow of energy in all the organs.
– Cupping Therapy; It frees the body of toxic substances and blockages, and activates the lymph system and nerve system as well as the function of the blood vessels. It helps with cases of asthma, cough, pneumonia, chronic fatigue, and insomnia and digestive problems.
– Vitality Treatment; The hormonal system is stimulated to produce healthy and vital hormones, which will take you back in your twenties. Women get their menstruation cycle regulated; kidneys are much stronger, and symptoms of menopause are eliminated. Men get their kidneys, prostate and potency strengthened.
– Cellucon+; This is a weight loss treatment, to help get rid of the fat cells and accumulated liquid in deeper layers of your skin.
– Eye Exercise; Special exercises which reduce dioptric, dryness and red eyes in a natural way.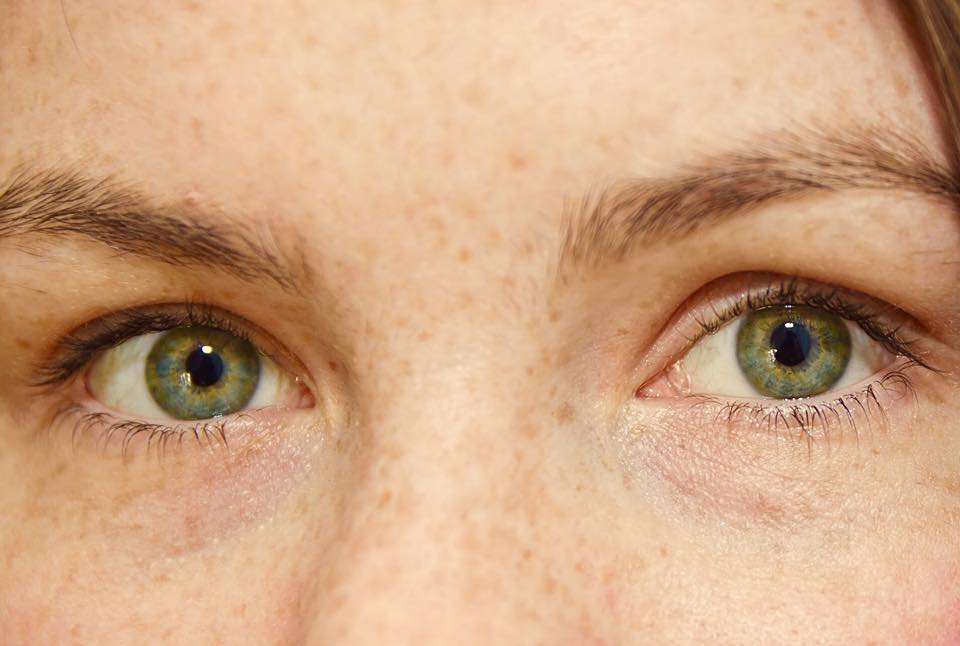 – Energy Exercises; Energy training instructor leads you through this early morning exercises for people of all ages, which solve numerous health problems. They are performed outside in nature, and they correct your spine in a natural way, balance your organs and get rid of pain and overweight.
– Rejuvenation Treatment; your hands are the mirror of your health condition, you create with them, but you probably do not give them enough attention. Treating the acupressure points on you hands and arms, the flow of blood and lymph is getting normalized, pain caused by arthritis or arthritis decreases or vanishes and your whole body is renewed.
– Energetic Massage; Two therapists are performing this royal treatment. They treat one's whole body. It frees one's body of tensions, accumulated stress, and wasted energy and fills it with new and positive energy. Ideal for the passionate travelers.
– Chinese Head Massage; This incredibly relaxing massage stimulates the acupressure points on your face and head, thus getting rid of the pain, megrim, insomnia and problems with sinuses.
– Back Massage; with this partial back massage, your therapist contributes to the quick and efficient relief of tension and acute or chronic pain in your muscles. Regular treatments and intensive work on the painful spots will help get rid of myogelosis. The tone of your muscles improves, as does the mobility of your entire upper body. This lovely anti-stress massage finally gives you the feeling of relief, serenity and a bright spirit.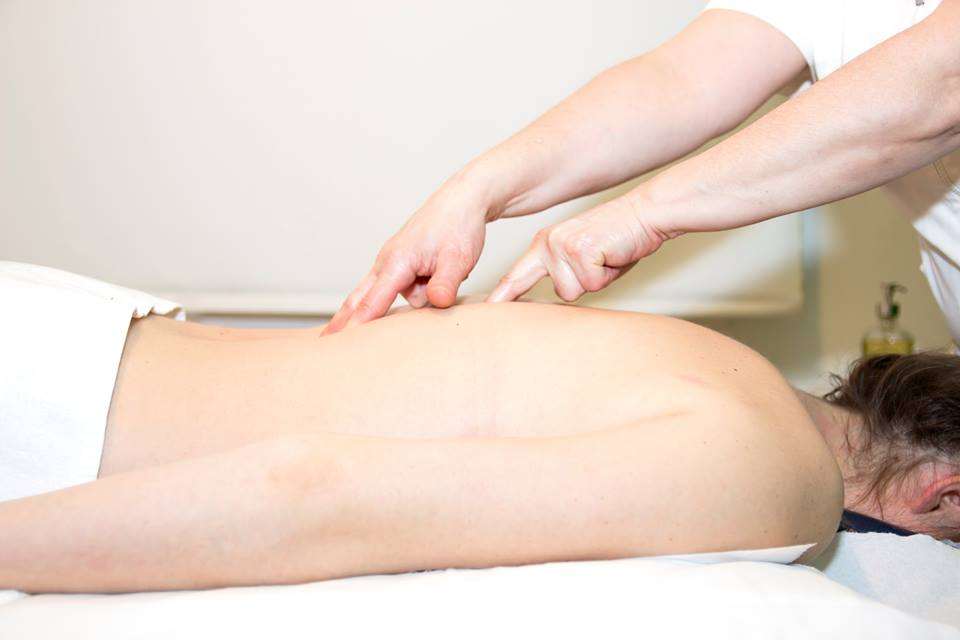 – Anti-Stress Massage; This treatment of the whole body eliminates toxic substances from your organism, enhances circulation and revitalizes all the organs. Proper and profound breathing through your mouth into your lower belly strengthens the energy flow to all your organs. This massage releases stress, and you achieve a feeling of satisfaction and absolute relaxation.
– Anti-Cellulite Massage; This massage includes moves of smoothing, grinding, crushing and twitching. It is a treatment with deep effect and beneficial if you have a tough cellulite problem. It enhances circulation and energetically reaches deeply to your inner organs and improves their function. Your skin becomes smoother and juvenile, and your connective tissue develops.
So, at the end of our story we can not say anything more than…
For more information visit: www.healthcentar.com where you can see the price, rules and everything you need to know before you book an exciting day in the center.
Contact information:
Address: Radnicka cesta 20 A, Zagreb
Phone: +385 91 1555 619/ +3851 5605 711
e-mail: info@healthcentar.com
Working hours:
Monday – Friday from 8 am to 11 am; from 3 pm to 7 pm.
Saturdays from 8 am to 1 pm.
Comments