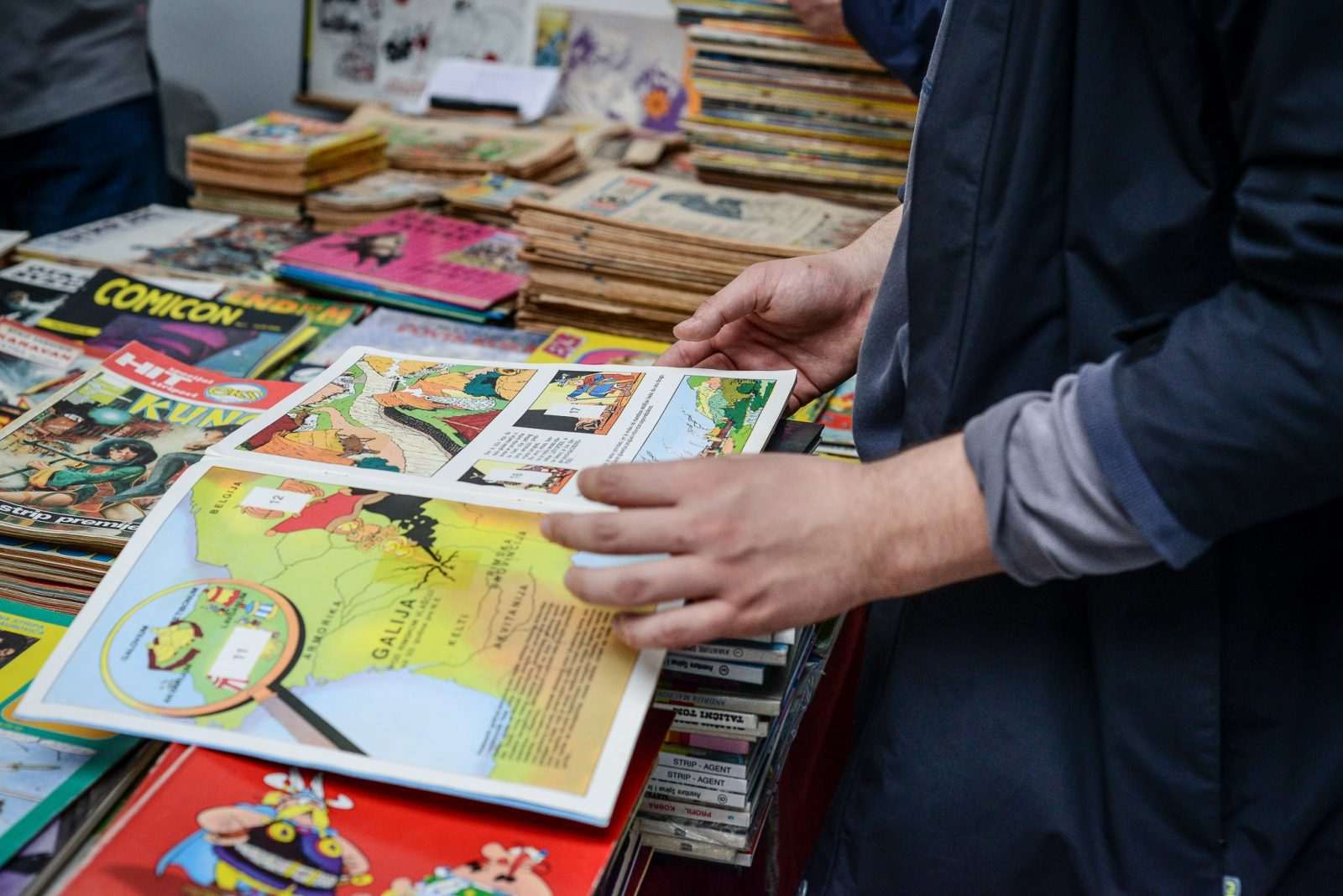 Comic book collectors, fans and casual readers will gather this Saturday, January 9th, on the Comic Market to sell, buy, exchange, read or give away their old comic books and hang out with other comic books fans. The market takes place at Stripforum, Radnicka street 22a.
All visitors will get a free calendar or monograph by Ninoslav Kunc, a legendary Croatian comic book artist with whose drawings many generations of local kids grew up.
Comic Market will have plenty of different comic books, from obscure 80′ titles, mainstream US titles, old issues of popular Italian comics, books by local artists and plenty more for any comic book fan to discover. The market will be opened from 10 am to 3 pm.
Comments
comments