A Walk From the City to the Soul and Back is the latest series of photographs from Marin Drazanic, presented in an exhibition that opened yesterday, January 13th at ULUPUH gallery, Tkalciceva street 14. The motif that runs trough the 40 displayed photographs is Zagreb one might experience when taking a stroll, but approached in a way that distorts reality in an interplay of details, lights and shadows.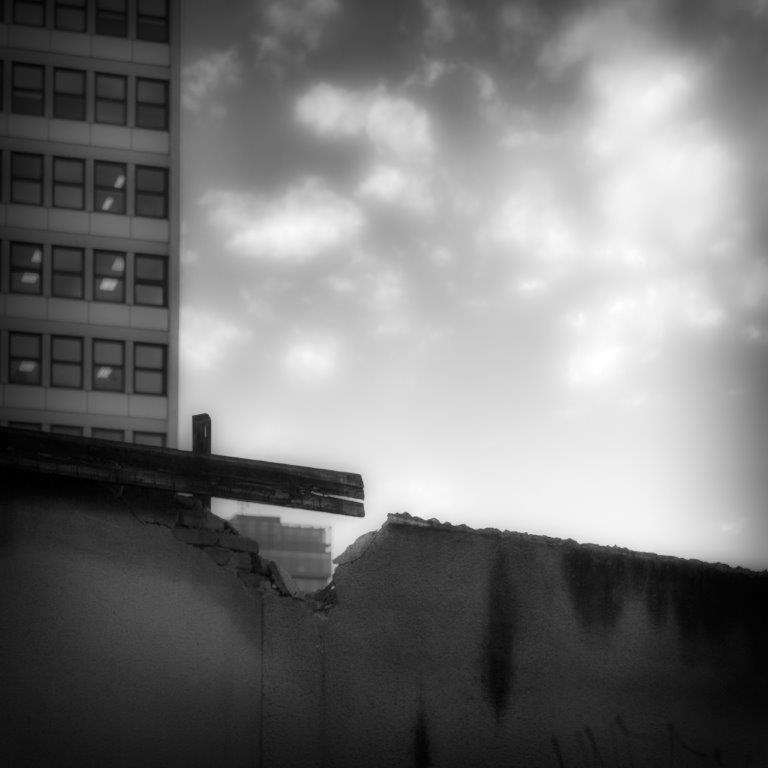 'A stroll through the city becomes the framework for questioning, disclosure, anesthetization and poetic transformation of the phenomenon of light', said reviewer Branka Hlevnjak at the opening, 'A series of simple situation creates combinations and variations of artistic structures combined in exciting and suggestive relationships. Sharpness and blurring play an equal part in the creation of finely balanced compositions as do methods for cancelling one motif through another'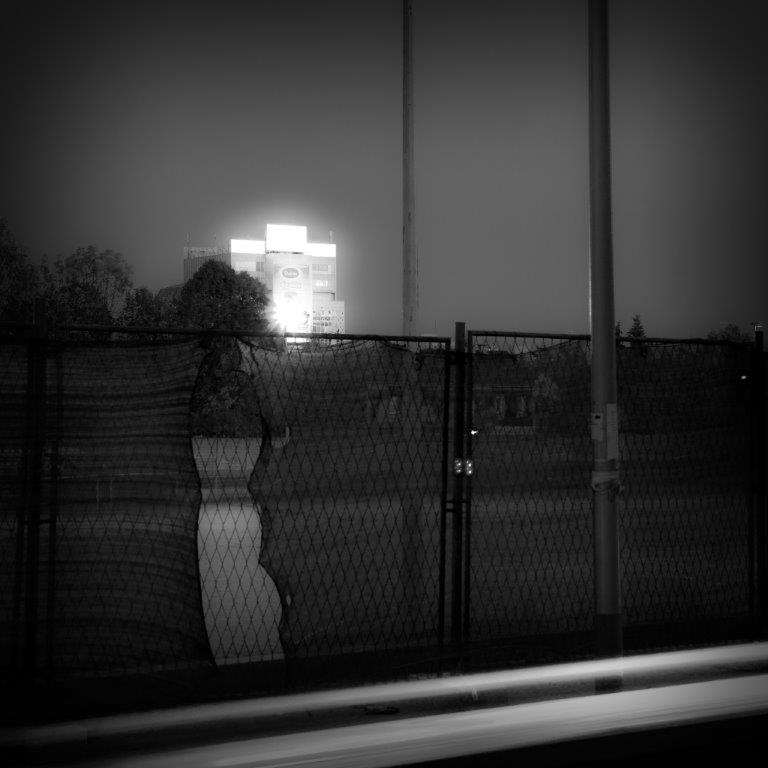 Marin Drazanic, in other words, had been taking strolls trough Zagreb for two years, capturing mundane details but using light, shadows and composition in ways that made the mundane seem eery, out of place and fleeting. The latest exhibition from the director of photography with over thirty years of experience is an intimate look at Zagreb that tells more about the individual experience of the city then about the subject itself.  A Walk From the City to the Soul and Back is opened until January 29th.
Comments