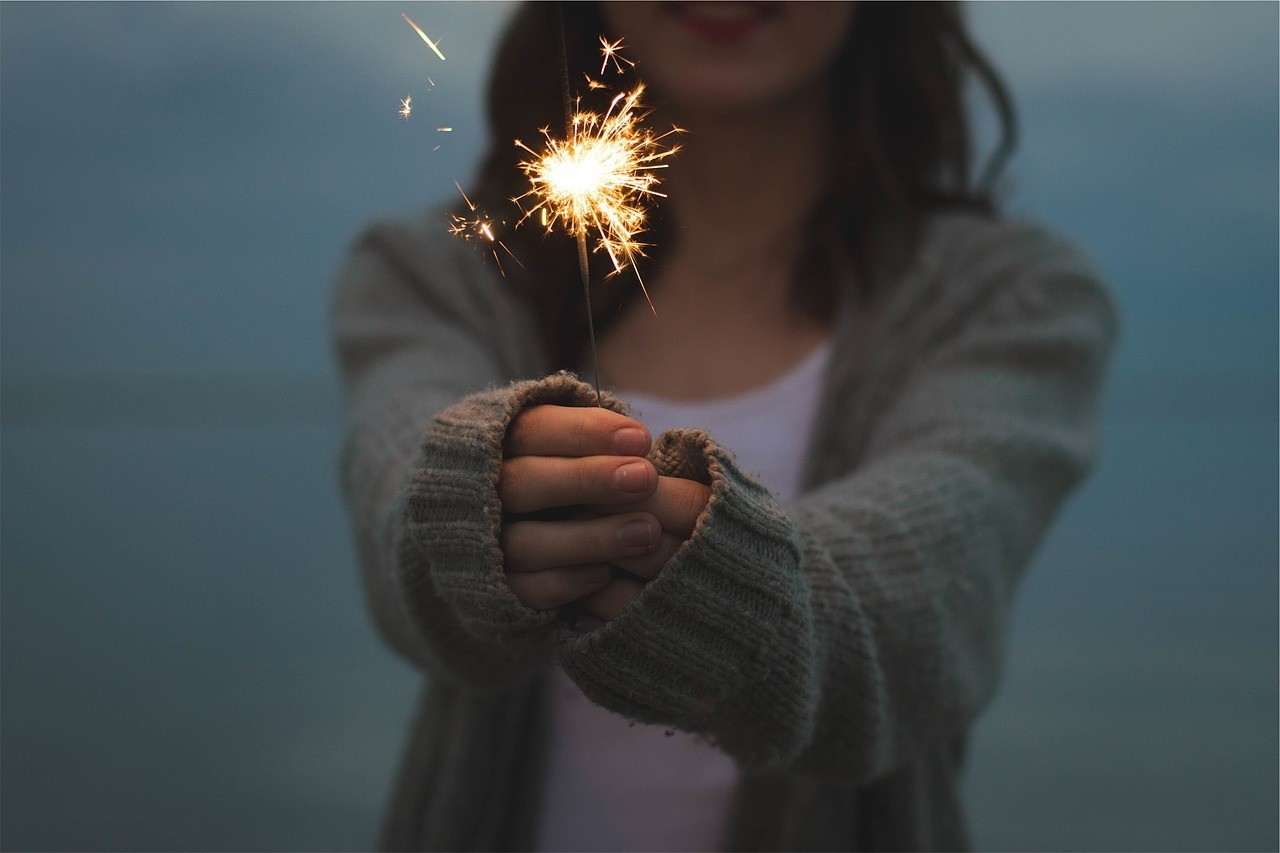 There are plenty of choices when it comes to celebrating New Year's Eve in Zagreb, be it exclusive parties, open bars, clubs and pubs, restaurants or squares across the city. With five days left in 2015, that dreaded question 'so what are you doing for New Year's Eve' that starts popping up in conversations in September, becomes an important one.
But don't worry if you haven't made any plans yet, We're here to help you figure out where's the best place for you to enter the New Year with a bang. Starting from:
SQUARES
Squares are the most popular places to welcome the new year for locals, a stopping point in between house parties and clubs for many, a great party in itself for most. With Advent happening around the city, there are many choices for having a great time in the open.
Ban Jelacic square
Zagreb's main square is a jack of all trades when it comes to music for New Year's Eve, often hosting evergreen and pop singers with familiar and easy tunes known to pretty much everyone. This year's no different, as Nina Badric, once a popular pop singer now successfully transitioning into a diva with plenty of standards under her belt will count down the last second of the old year. The line up also includes Teska Industrija, a hard rock band, and Vatra, who's latest album filled with memorable pop rock melodies had skyrocketed them into stardom in the region, marking 2015 as their most successful year so far.
Europe square
Those that want to dance the night away will head to Europe square. With it's music program being catered to a more younger audience, it's probably going to be the party with the most bpm's in the center. Eddy Ramich is bringing two of the most interesting DJ's he discovered on his clubbing tours around the world this year: Mr. Mendel from Amsterdam and Saint-James from Paris. The trio will go head to head with their favorite disco, electronica and house mixes throughout the night.
Zrinjevac park
Those that want to sail into the new year in a bit more intimate atmosphere, Zrinjevac park offers an acoustic concert by Iva Smojver. Playing covers from Jessie Ware, John Legend, Lana Del Ray, Erykah Badu, Norah Jones, Sade, Adele…New Year's Eve on Zrinjevac is more for the romantic souls out there.
Ice Park on king Tomislav square
For those that want to have a bit of a different celebration on New Year's Eve should head to king Tomislav square's ice park. Skating into 2016 with Tena and Krivi Smjer's rock standards as a musical backdrop will get your blood pumping and keep you warm throughout the night.
Comments
comments