1. The Mirogoj Cemetery is a cemetery park that is considered to be among more noteworthy landmarks in the City of Zagreb. The cemetery inters members of all religious groups: Catholic, Orthodox, Muslim, Jewish, Protestant, Latter Day Saints and irreligious graves can all be found. In the arcades are the last resting places of many famous Croatians.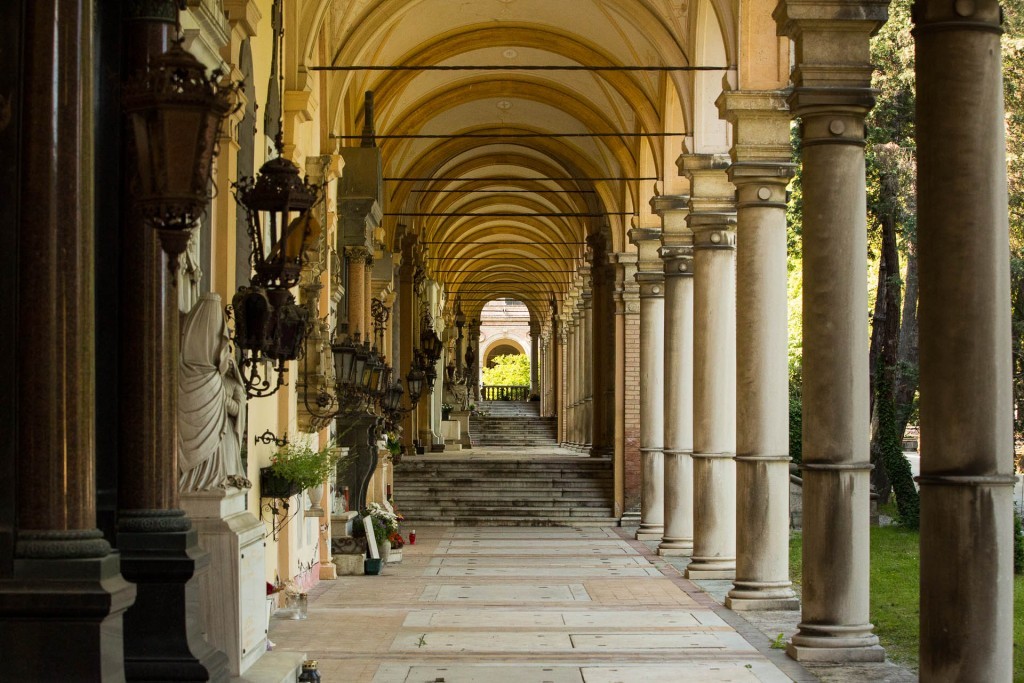 The cemetery was created in 1876 on a plot of land owned by the linguist Ljudevit Gaj. Architect Hermann Bollé designed the main building. The construction of the arcades, the cupolas, and the church in the entryway was begun in 1879. Work was finished in 1929. ZET bus line 106 runs between the cemetery and the Kaptol bus terminal in the heart of Zagreb.
2. The Zagreb Funicular is the funicular situated in Tomic Street, connecting the Ilica Street with Strossmayer promenade. Its 66-metre (217 ft) track makes it one of the shortest public-transport funiculars in the world. The funicular was built in 1890 and has been in operation since April 23, 1893. Having in mind that it kept its original shape, constructional and most of the technical properties, it was given legal protection as a monument of culture.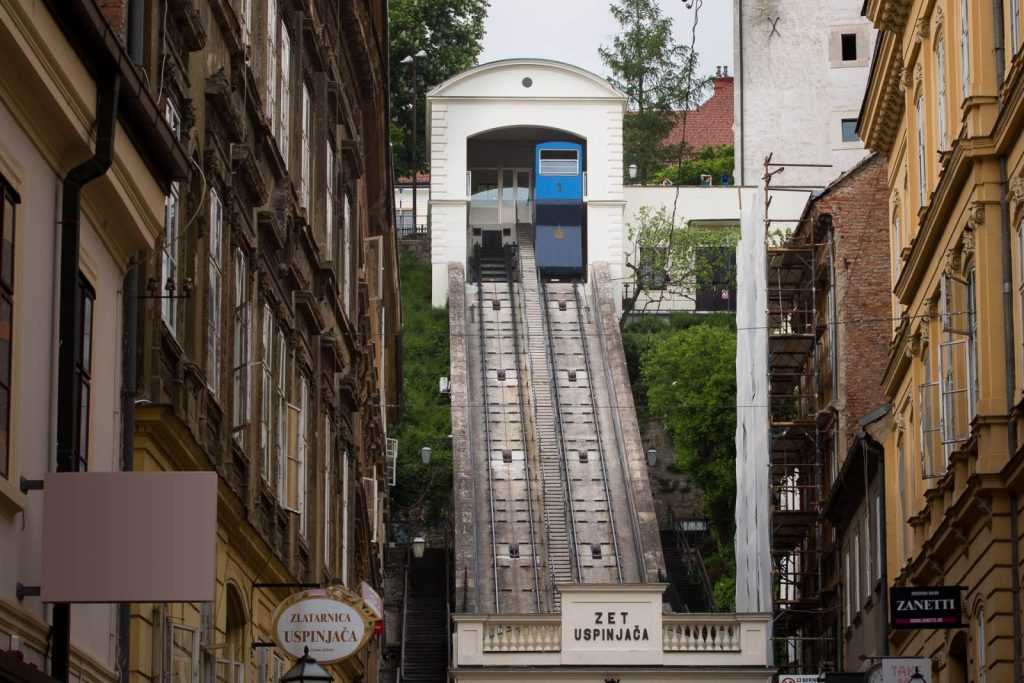 3. Dolac is the most visited and the best-known farmer's market in Zagreb, well known for its combination of the traditional open market with stalls and a sheltered market below. The Dolac market Zagreb is located right behind the town's main square, it has been the city's major trading place since 1926. Farmers from surrounding villages come to Dolac to sell their home-made food – vegetables, fruits, cheese, meat, fish, flowers… So, prepare to spend some money.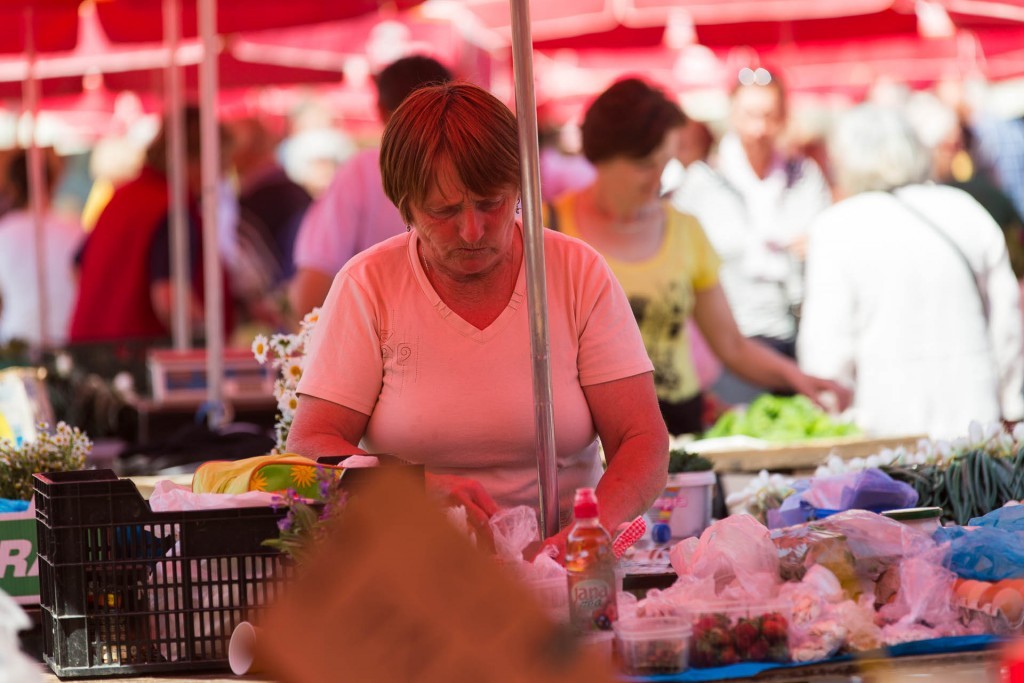 Sources: Just Zagreb, Wikipedia.
Comments
comments