One of the oldest and the most popular Zagreb hotels, 'Esplanade', has recently marked the 90th anniversary of its grand opening. Namely, hotel Esplanade was first opened on the 22nd of April 1925. on where an ice skating ring next to the main train station used to be. The reason behind its location was to offer the best possible accommodation to passengers of the famous Orient Express immediately upon their arrival to Zagreb.
The most attractive features of this hotel were its timeless architecture, elegance and luxurious interior. Esplanade has kept these splendid features until today. Hence, it is not surprising that, throughout history many famous and worldwide known guests have visited this hotel; Josephine Baker, Charles Lindbergh and Leonid Breznjev are only a few among many.
After needed and detailed refurbishing this hotel retrieved its old look and attractiveness, making people of Zagreb, and foremost the employees of the hotel, proud of it anew. Hotel Esplanade is a unique and living monument, a remembrance of Zagreb´s history, social life and status.
On its 90th anniversary, Esplanade had invited citizens of Zagreb to come and visit the hotel, offering them the opportunity to enjoy a tour of the hotel while listening to stories of its rich history.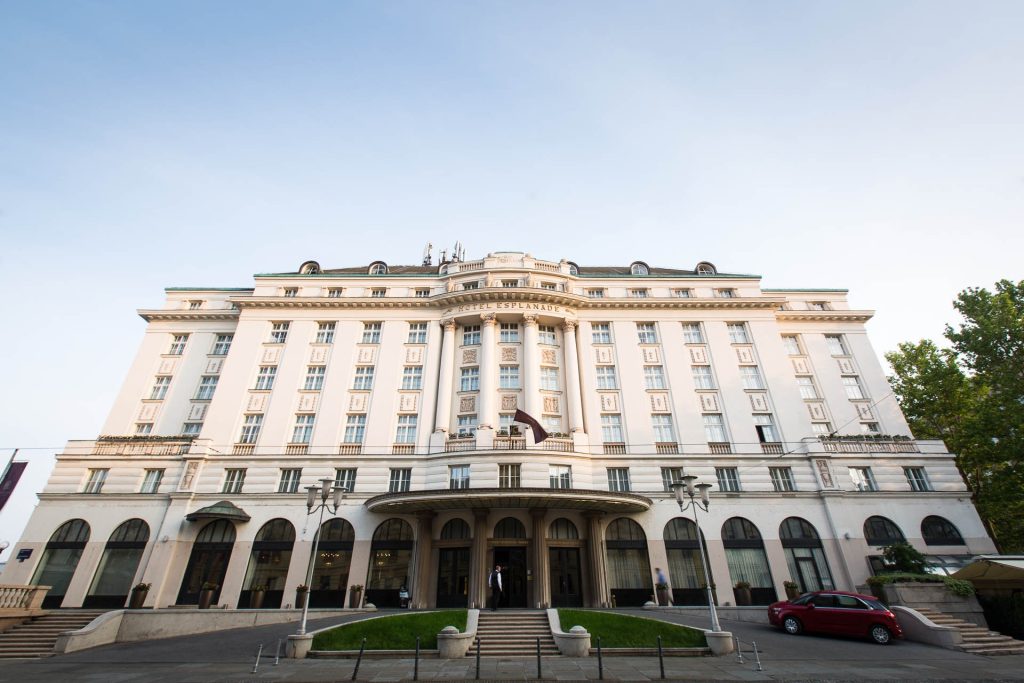 Comments
comments