If you're passing by Zrinjevac park these days, you'll be in for a visual treat. Croatia From Above, a traveling exhibition of areal photographs done by Davor Rostuhar for National Geographic has made its temporary home at Zagreb's most beautiful park until June 28th.
Rostuhar, a photographer and founder of Expeditions and Culture Club, had been exploring and photographing Cetina river with his club nine years ago, but many places were not reachable by foot. In order to document those hard to reach places, he took to the air and delivered a series of stunning photos that were noticed by National Geographic. In cooperation with the famed magazine, Rostuhar was taking areal photos all over Croatia for the next seven years, publishing them in a series of reports at NG.
In 2014, 200 of the best photographs were published as a monograph and a selection was made for a traveling exhibition that started from Zagreb. Now, 2 years later, Croatia From Above has returned to the city once again, with a selection of 36 photos exhibited at Zrinjevac.
At the same time as the exhibition, a stand was placed at the north side of the park where people can buy prints of single photos, Rostuhar's monograph and other items related to the project and exhibition.
NOTE: All photos by Davor Rostuhar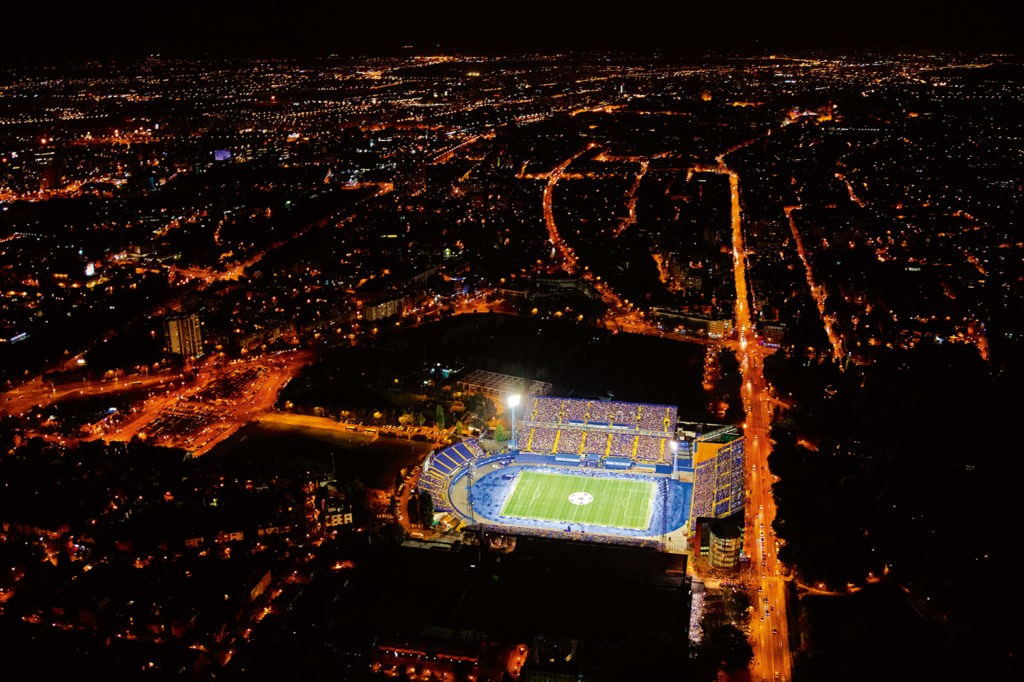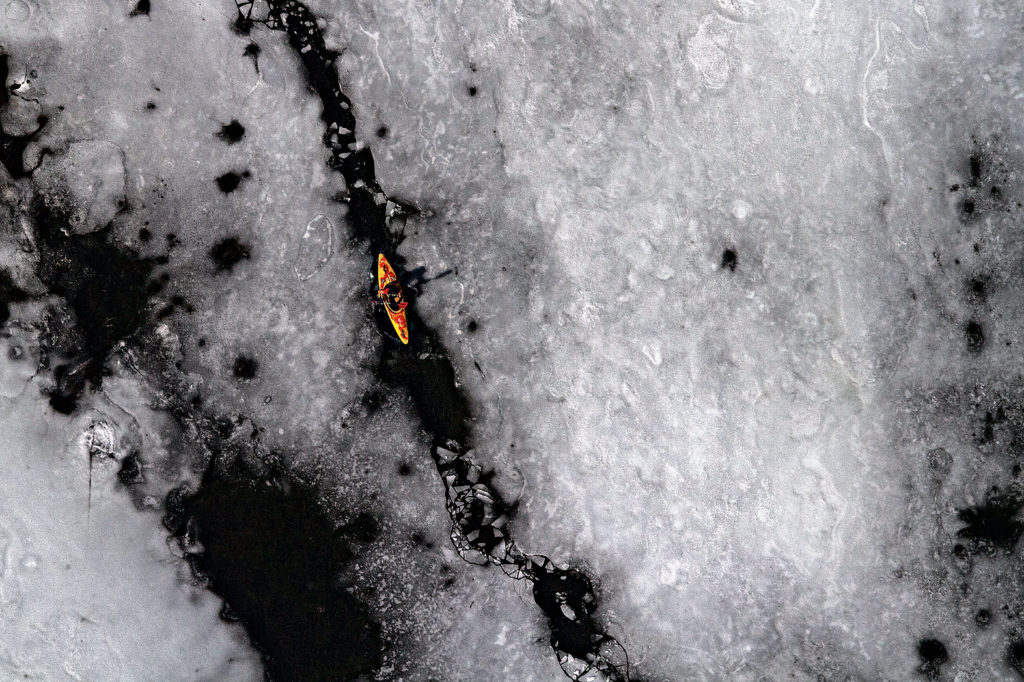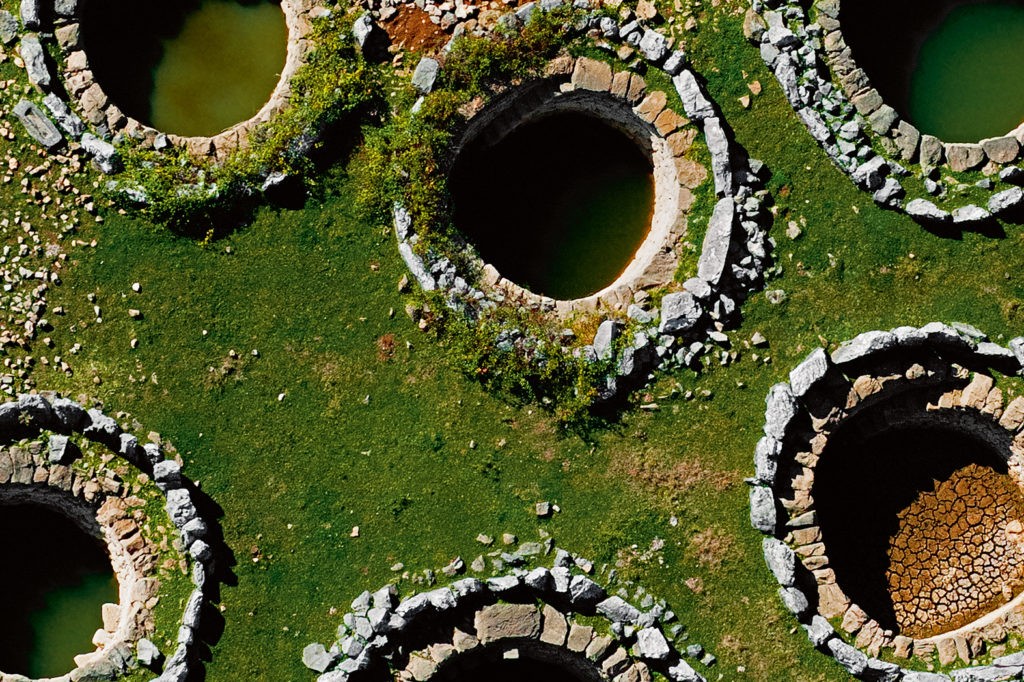 Comments