The Balkan Theater in the Great War is one of the least known European theaters in the west, but more so draining, gruesome and devastating for the civilian population than the others on the Old Continent. The National and University Library of Zagreb in cooperation with Croatian Goethe Institute puts those stories in the spotlight through original photographs and video materials taken between 1914 and 1918 in the War and Peace on Balkans traveling exhibition.
The exhibitions feature works from four photographers that put in special effort to capture the fragments of the period's gruesome, and at the same time, a fascinating reality in the region, with the addition of twelve short films.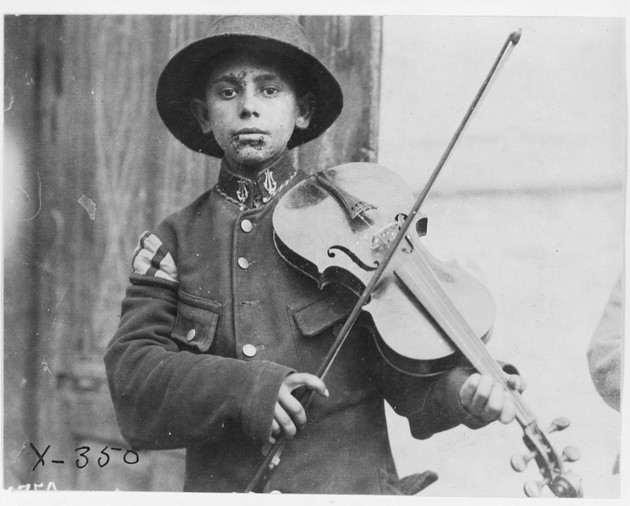 American photographer Lewis Hine focused on capturing the images of children that were victims of the war in one way or another, while Ariel Varges, also an American photographer, took pictures of Thessaloniki at the time when the multinational troops of the Entente Powers were stationed there.
Russian photographer Sampson Tchernoff documented the mass retreat of the Serbian army through the mountains of Albania, and a collection of photographs taken by two anonymous photographers from German and French troops provide a realistic insight into the everyday life of people in the Balkans during the war and document war crimes against civilians.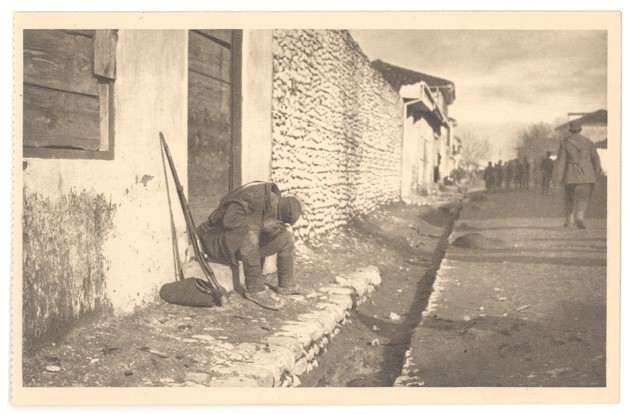 The exhibition's twelve short films feature leading historians from eight countries who present many fascinating and thought-provoking details related to the experience of war in South East Europe. In contrast to Germany and France, where approximately 4% of the civil population fell victims to the war, these numbers were unfortunately much higher in the Balkan region. Guiltless farmers were hung in acts of revenge, entire towns were cleared of their inhabitants to meet the needs of the occupation forces, while hundreds of thousands of other civilians were displaced or killed. Millions died from malnutrition and disease, were left without their families or became expatriates.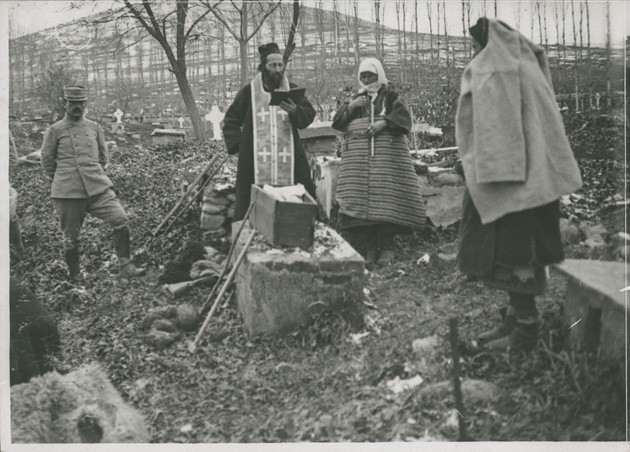 A related documentary, War and Peace in the Balkans, will be screened as part of the 2016 Croatian Night of Museums program on January 29th (6 pm, grand lobby). The film deals with the impact that the Great War had on the daily life of civilians, economy and all other aspects of human existence in the Balkan region, offering its viewers striking details on how Balkan peoples strove to survive in every sense possible throughout this extremely trying period. The film includes the images of war from Greece, Turkey, Bulgaria, Macedonia and Serbia, as well as statements by experts who were consulted during the development of the exhibition's concept.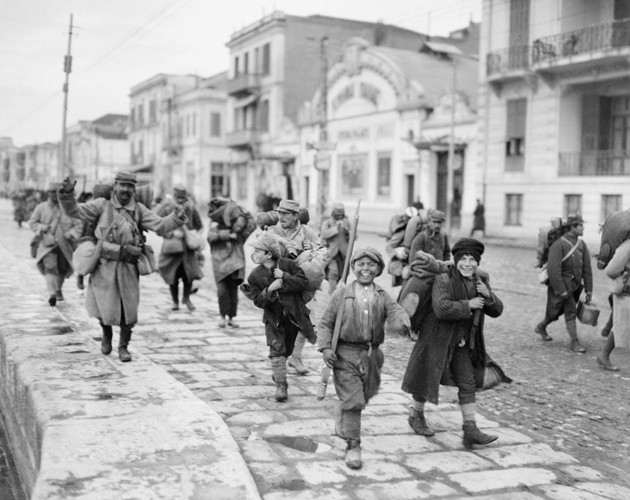 The exhibition will be opened until January 31st.
Comments